Financials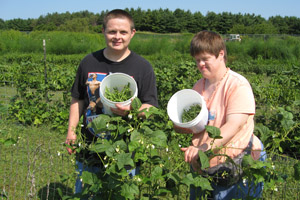 One of Opportunity Village's Values is "Accountability."  We are good stewards of the public trust, offering cost effective services that ensure the long-term future of the Village.
We also have a responsibility to our community and our donors. We make our IRS Form 990 available for review, as required by law.
Donate now to our mission in support of Iowans with disabilities!
A full financial status report for fiscal year 10-1-2014 through 9-30-2015.

Summary of Opportunity Village's financial status for fiscal year 10-1-2013 through 9-30-2014.

Download this multi-page IRS 990 form for viewing or printing.